Invoicing Plugin by Sylius
Sylius
SyliusInvoicingPlugin creates a new immutable invoice when the order is in a given state (default: created) and allows both customer and admin to download invoices related to the order.
SyliusVIESClient Plugin by Prometee
Prometee
This Sylius Plugin allows you to add European VAT Numbers to the addresses and manage the European VAT number rule.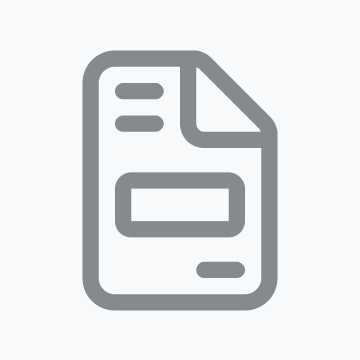 ItalianInvoiceableOrder Plugin by Webgriffe
Webgriffe
Sylius plugin which allows Italian merchants to collect invoice data for their orders.